Talent For Cons has partnered with the team at Social Factor to help connect you with some of your favorite voice actors while supporting a variety of amazing charities in the process!
Register to meet the voice actor of your choice for an online autograph signing and a two-minute meet-and-greet – all from the comfort of your own home. Spend time with your favorite voice talent AND receive a signed print to commemorate the event shipped directly to you afterwards. Each celebrity participating will be donating a portion of their proceeds to a charity of their own choosing. Please note that all donations, once collected, are made by and on behalf of Talent directly to the charity of their choice.
VOICES THAT CARE will run through the rest of 2020, so check back often for added signings/voice actors!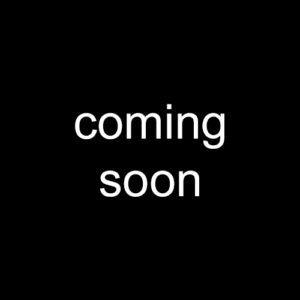 Announcement Coming Soon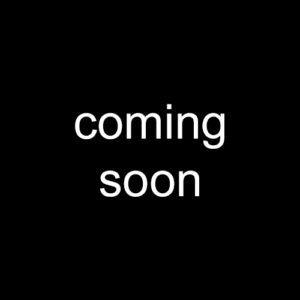 Announcement Coming Soon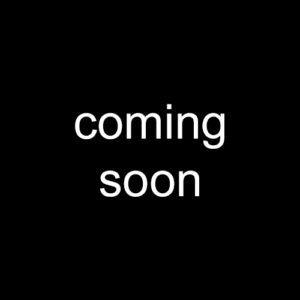 Announcement Coming Soon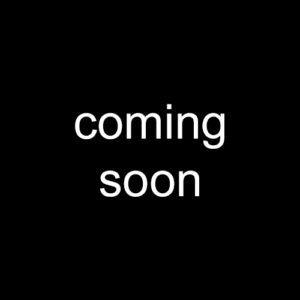 Announcement Coming Soon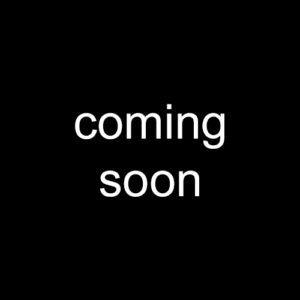 Announcement Coming Soon